Richard Bowers and the Sound of Aircraft Attacking Britain.
The Velvet Lantern Part VIIb: Winter Scatters Berries on Brittle Snow
[main]
The Velvet Lantern series: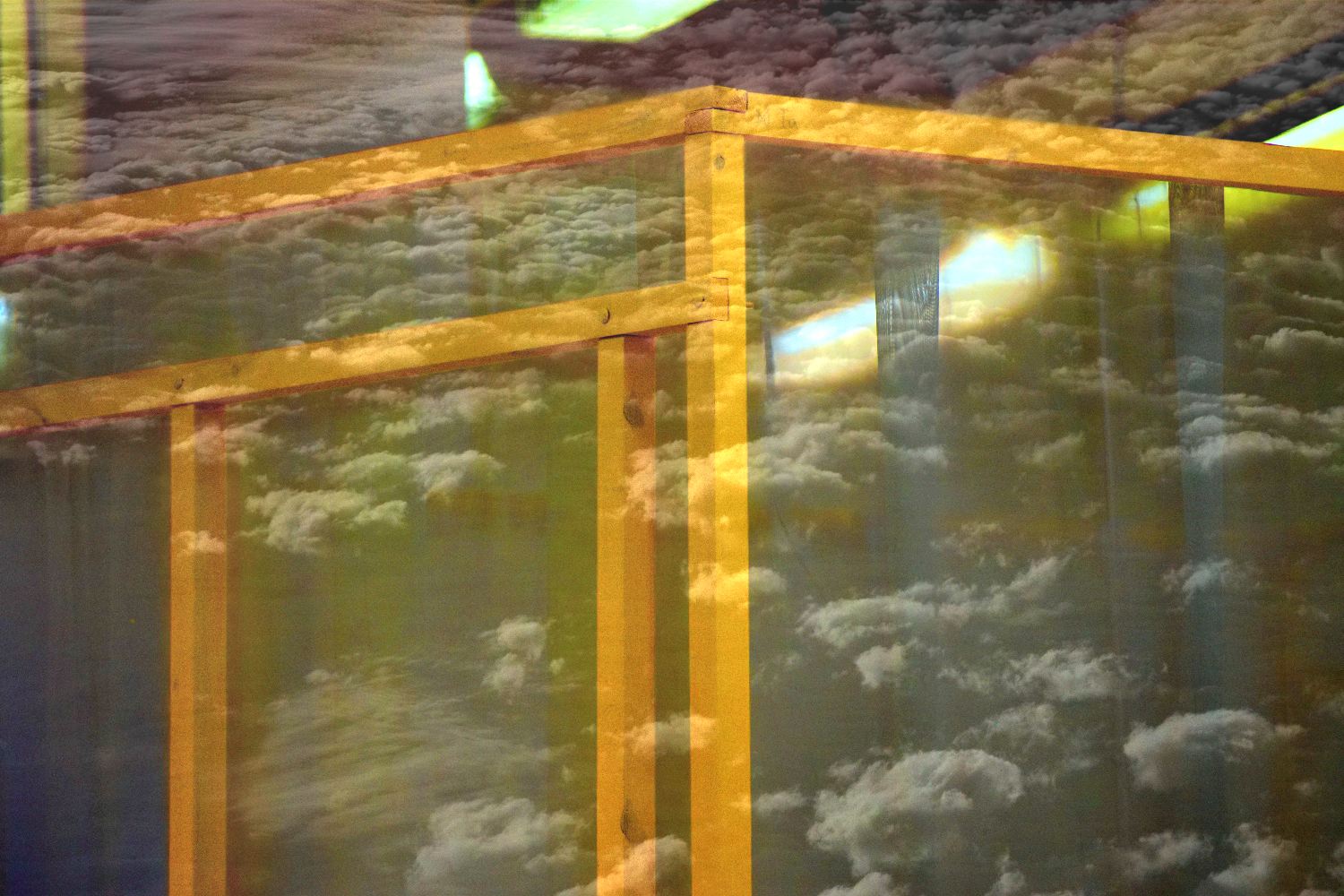 For the exhibition The Coming of Age, curated by Amanda Roderick and Bela Kerr for Fringe Arts Bath 2022, I produced a 41 minute video that reflected upon some of the materials and themes of Sunlight and Dirt. It stands as a test piece for a planned 9 hour work for a cinema entitled Love Letters.
Video editing: Anna Bowers. Musicians: Esther Robinson (flutes), Thomas Davey (oboe d'amore, cor anglais), Katie Stevens (clarinet), Emma Davies (bass clarinet), Cara Watson (French horn), Bethany Lee (trombone), Lulu Austin (violin), Nia Thomas (violin, viola), Izzy Austin (cello), Stephen Moisey (double bass). Voice: Zoe Atkins.
With the support of FaB, Shift Cardiff, Arts Council of Wales and The National Lottery.